Abundance Frequency - The Ultimate Package
---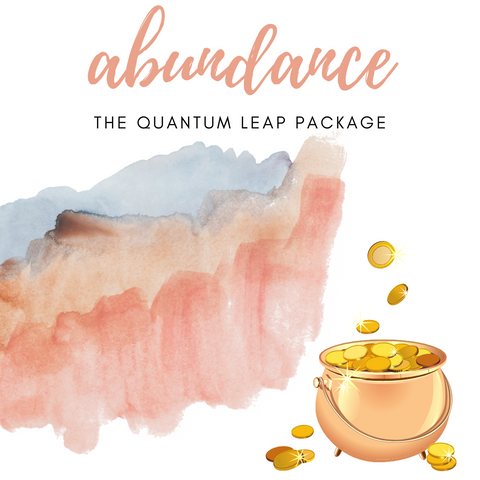 The ultimate bundle with over $150 worth of value for just $88.88.
This bundle comes with:
Transformative Breakthrough Breathwork ($33.33)

Immensely Powerful Water Manifestation Ceremony and Ritual ($48.48)
Original BodybyPB Guide ($48.48)
7 Day Meditation Package ($28.28)
This package aligns you with the Abundance Frequency, taps you into the energy of 5D, allows you to shift to your most abundant timeline, and brings light and consciousness deep into your body through the powerful modalities included in this package.
Quantum Leaping allows the abundance, success, and joy of what could have taken a year to manifest to occur in a fraction of the time with greater ease, excitement, and fullfillment.
A vision that may have been distant instantly apears, success multiplies before your eyes, and your reality transforms into a paradise of opportunity, success, and love.
Yours to download and have.
With so much love,
Polina
Related Products
---