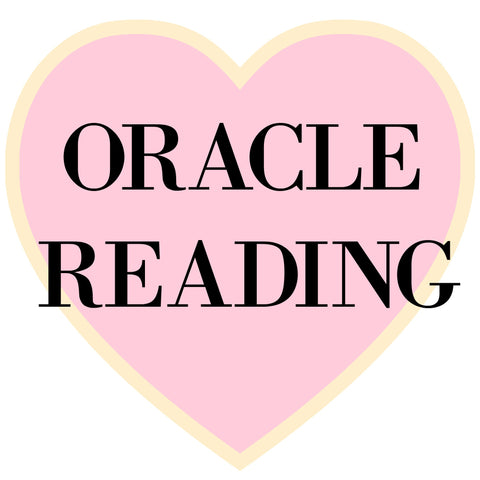 Have a question about something in your life? Not sure which decision to make? Trying to figure out the HOW in aspects of your life?
I communicate with the energy of your higher self, your spirit guides as well as universal life force energy in order to do a Oracle Reading. I select 1-3 cards (depending on how much clarification is needed) and interpret them for you in order to assist you in aligning with your true life purpose and desires.
*All readings come in a detailed, organized and color coded document that will be e-mailed to you (PDF format)
*Please EMAIL PolinaBeregovaAstrology@gmail.com with your question and as much background information as possible about your situation.
*Under "Special Instructions" during checkout MAKE SURE you provide me with:
1. Full Name
2. Time of birth
3. Location (City, State, Country)