Goddess Awakened Ceremony & Ritual
---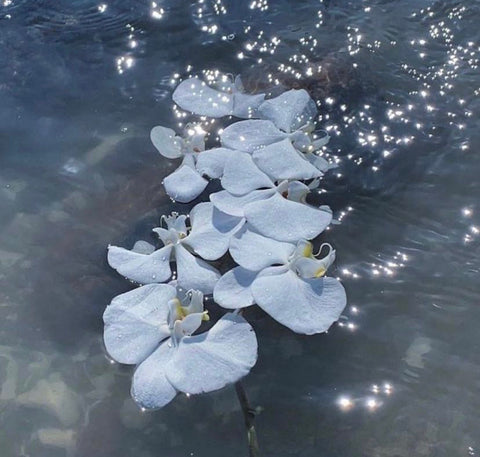 Tap into your powerful feminine, receive, and radiate.
This Ceremony & Ritual will allow you to reclaim these feminine aspects of yourself...reconnect with the receptive side of yourself... and allow you to shift into your unique state of Magnetism and allure.
This Ceremony will contain...
A channeled light activation / meditation to reconnect you with your sensual essence and womb
A releasing ritual to release any fear, shame and doubt that arises as we begin to embody our Goddess Nature
A seated practice of potent Kundalini Yoga Activation allowing you to feel, connect and amplify your life force throughout your entire body
A closing ritual to activate the group energetic vortex we create and allow it to sustain, enhance and energize our growth and evolution.
This is something special.
See you inside,
Polina
YOU WILL NEED...
*A comfy/quiet space
*A pen
*A notebook/paper
*A yoga mat and/or blanket
*Anything else you desire to make your space more cozy and inviting
**YOU WILL RECEIVE AN INSTANT DOWNLOAD LINK
Related Products
---