Spring Equinox Mega-Manifestation Ceremony
---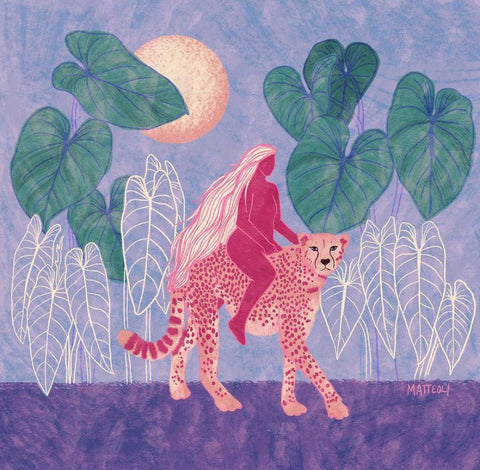 A powerful energetic portal of Creation energy, allowing us to access greater heights and a deeper awakening of our potential.
In each year we have two Equinoxes. Once in the Spring and once in the Fall. These Equinoxes hold powerful energetic codes, and are essentially gateways of opportunity to step into the new.
As we enter Aries Season, the beginning of the Zodiac Calander, or essentially a Zodiac New Year, we have the opportunity to walk through the Equinox Gateaway and access it's potent coding in order to access more of our power, sovereignty, and ability to expand the capacites of the lives we live.
In this Ceremony I will be guiding you through a channeled Meditation / Activation to access these codes, activate your highest timeline, and take you through the Equinox Gateway in alignment with your highest potential. You will be able to access these higher frequencies, align yourself to them, and anchor down this new state of being into your present now moment.
Next we will honor and invole Lakshimi, Goddess of Prosperity, Wealth and Luck, through mantra and energy rising, allowing her essence and support to become prevalent in your life as you embark on your Spiritual Journey of your next unfolding life chapter.
I will then guide you through a Potent Ritual to activate your inner fire, call in your blessings, and plant your seeds for the next 6 months of your life. I will also suggest various ways in which you can take your ritual to the next level.
Channeled information, a Q&A, and a Pick a Card will be incorporated if we have time and space in this container to do so.
*You will receive the link for instant download
*The Full Recording comes with your ticket purchase
YOU WILL NEED
*A bowl of desired fruit (optional)
*A candle (optional) (Orange, Yellow, or Red)
*Paper
*Pen or Pencil
See you there!
With so much love,
Polina
Related Products
---