Wealth Activation Ceremony & Ritual
---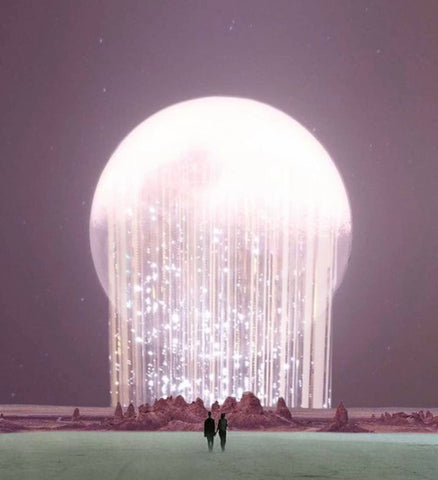 Activate your unique wealth codes, heal scarcity and uplevel your journey inside this Ceremony & Ritual.
Working with hundreds of people, I have discovered the codes that activate an individual to begin healing the scarcity stories and unlocking a world of abundance that leaves them in awe.
Wealth is a frequency. Money is a frequency. Both are moving energies... fluctuating and floating through the Cosmos waiting to become a match to an individual, situation or experience.
We are that seeker. We are that situation. We are that experience.
Yet, our very own stories, wounds and past come in the way of embodying this.
Once we begin to release the old stories, heal the wounds, and nourish ourselves into a new set of beliefs around our worth, value and inherit abundance... things begin to transform.
Join me in this Wealth Activation Ceremony where we will release your old stories, fears and doubts and begin embodying a new, truer and more prosperous you.
It's time for you to enJOY your life to the fullest.
It's time for you to thrive.
It's time for you to begin activating these codes within that have been waiting for your permission to come alive.
During this Ceremony & Ritual I will guide you through...
A potent meditation / light activation
Channeled messages / guidance for the current energetic climate
Story Release Ritual
Wealth Activation Ritual
Card Pull
See you inside.
Let's activate you...
With so much love,
Polina
*You will receive the instant download
*Full Recording included with ticket purchase
*You will need a pen and paper (preferably special journal for the Ceremonies)
Related Products
---